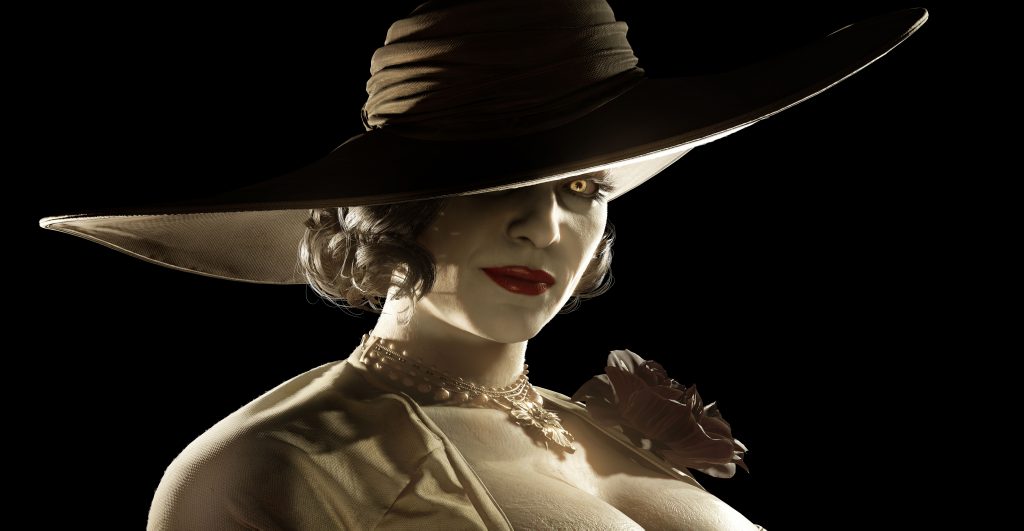 That's a wrap for the Resident Evil Showcase, but we've got a recap here just for you! Regardless of if you missed the event or just need a quick place to see everything that was shown off, we've got you covered with the release date of Resident Evil Village, info on the PlayStation 5 demo called Maiden, and more!
Additional Platforms and Release Date
In case you missed it, we confirmed that Resident Evil Village will be coming to PlayStation 5, Xbox Series X|S, and Steam, as well as PlayStation 4 with a free digital upgrade to PS5 in North America and Xbox One with Smart Delivery! That's not all, of course, as we also announced the launch date for the game on all platforms worldwide: May 7th, 2021!
In addition, a Deluxe version of the game is available that includes multiple bonus items, including a Samurai Edge weapon, an option to replace the save room music and the typewriters you save on with the music and tape recorder from Resident Evil 7 biohazard, and other bonuses. Those looking for the ultimate conversation starter can grab the Collector's Edition from select retailers, which offers everything in the Deluxe Edition plus a Chris Redfield statue, poster, art book, and SteelBook case in a special Collector's Edition box. With the game just a few months away, you'll want to secure your copy before it's too late!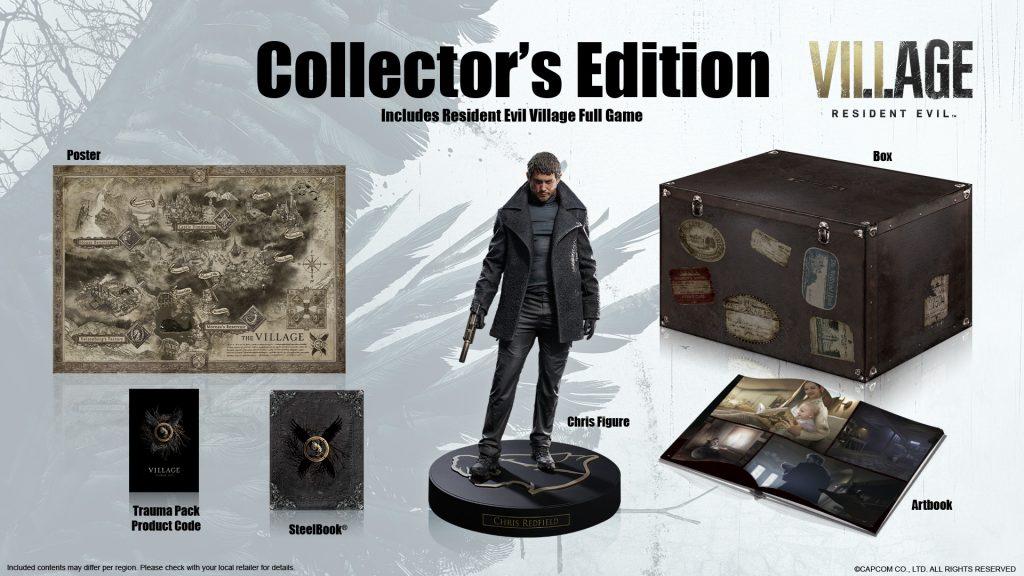 New Trailer, New Faces, New Gameplay
With a new trailer kicking off the stream, we put the spotlight on a mysterious castle and its residents, particularly everyone's favorite new character, the tall lady who's captivated everyone's hearts as of late. We're happy to put a name to the face: Lady Dimitrescu, who appears alongside her three daughters. We won't spoil what role this quartet plays in the story, but we can tell you that you'll see them throughout Dimitrescu Castle. That should give you a strong idea of the relationship between these women and the castle they reside in.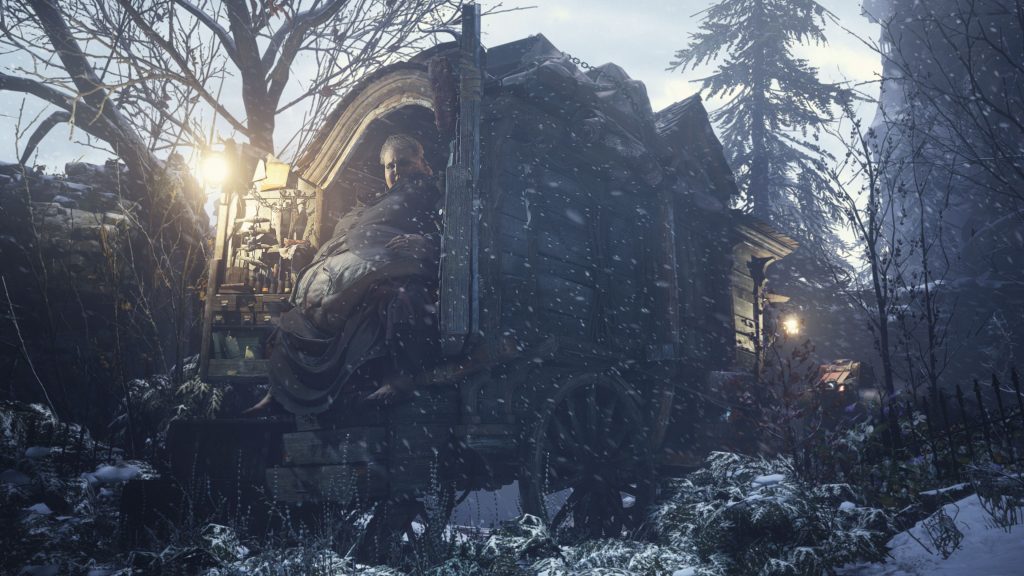 That's not the only new character we showcased, though. You may remember a certain side-shot of a man shrouded in darkness from the previous trailer. We're finally able to shed some light on who he is: A rather large merchant that is only known as "the Duke." You'll be able to purchase weapons, items, and perhaps even customize your arsenal with his help – but remember, everything comes at a price, which is something the Duke is all too fond of reminding you of. There was one other character who got a moment to shine in the latest trailer, but we'll let you speculate on who he is for now. He doesn't seem particularly fond of Ethan, that much is for sure.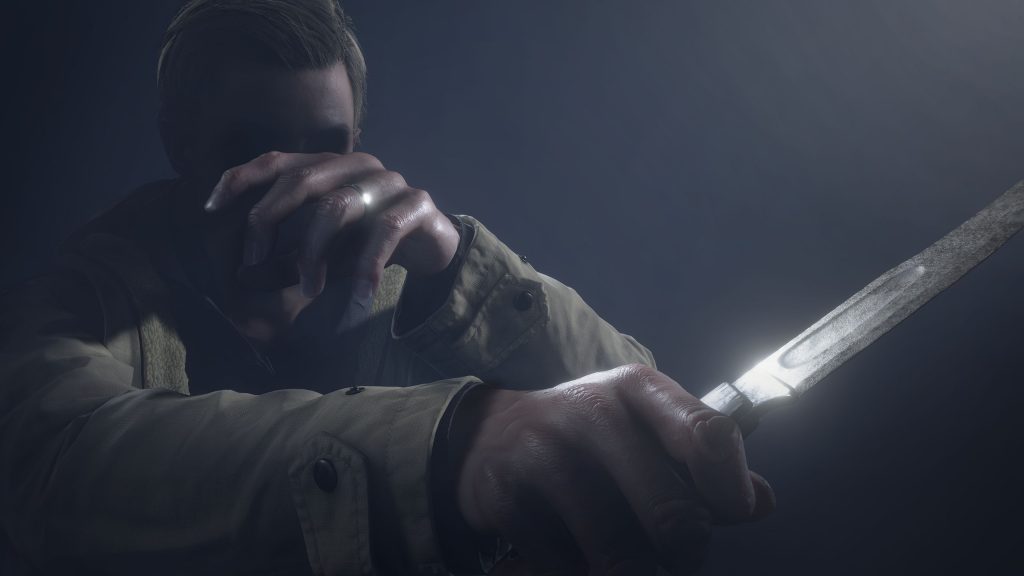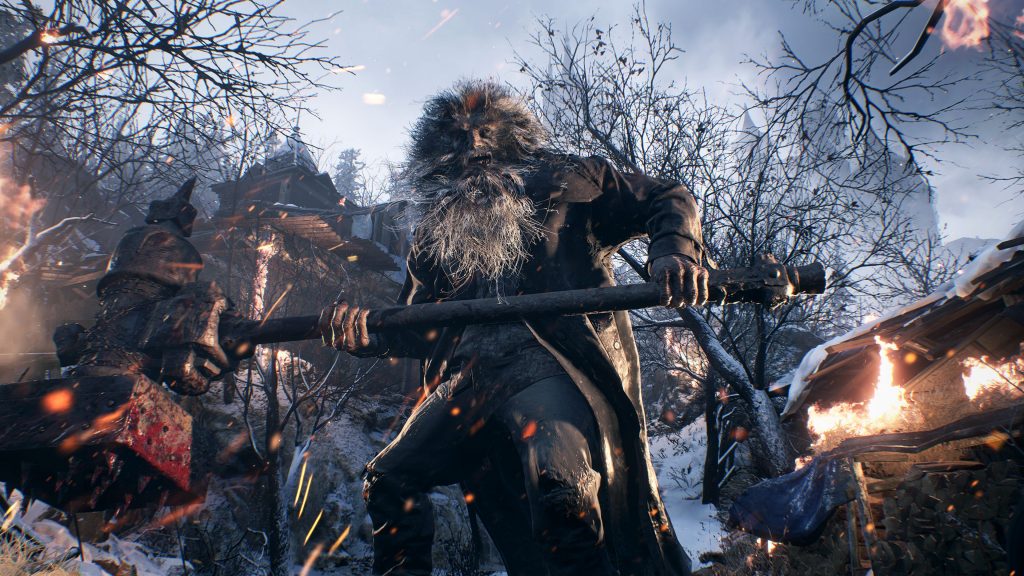 We also showcased world premiere gameplay and a first look at combat! You'll be facing a wide variety of foes, which will require different approaches if you want to fight back effectively. You'll also have new ways to engage with enemies by kicking them away to create some space to escape or fight back. while blocking makes a return from Resident Evil 7 biohazard. We'll let the gameplay that you see in the Showcase speak for itself.
PlayStation 5 Demo
Of course, we also had major news for PlayStation 5 owners – a new demo, called Maiden, will be available starting today. [Update: The demo is now live!] Rather than offer a slice of the full game, Maiden will instead function as a sort of short side story that takes place in the same world as Resident Evil Village, but at a different time than the main story. Instead of playing as Ethan Winters, you'll be playing as a woman known only as the "maiden" as she attempts to find her way out of the castle.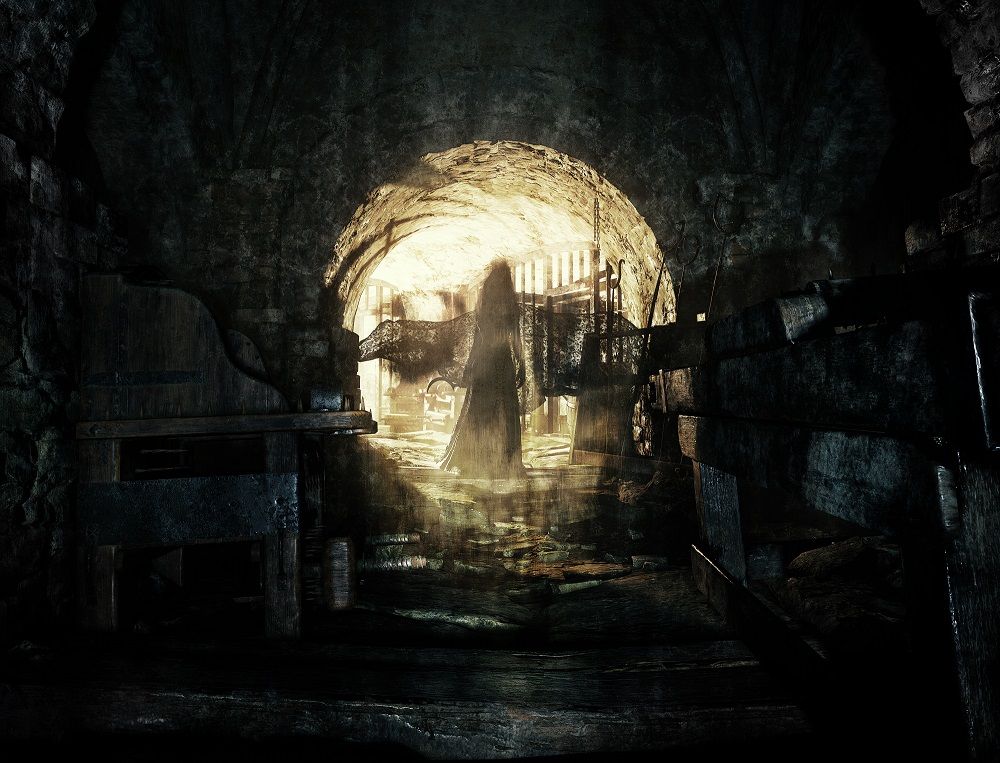 Unique from the full game, there's no combat or even blocking in this demo. Instead, Maiden provides an opportunity to explore a small piece of the detailed world that Resident Evil Village offers.
Resident Evil 25th Anniversary
As part of Resident Evil's 25th anniversary, we also unveiled a brand-new online multiplayer game, Resident Evil Re:Verse! Featuring fan-favorite characters clashing across familiar locales in the Resident Evil universe, buying Resident Evil Village will also grant you access to this celebration of the franchise's anniversary, as well. We'll have more details on the launch date for Resident Evil Re:Verse in the future, but check out the trailer below for a sneak peek at what to expect.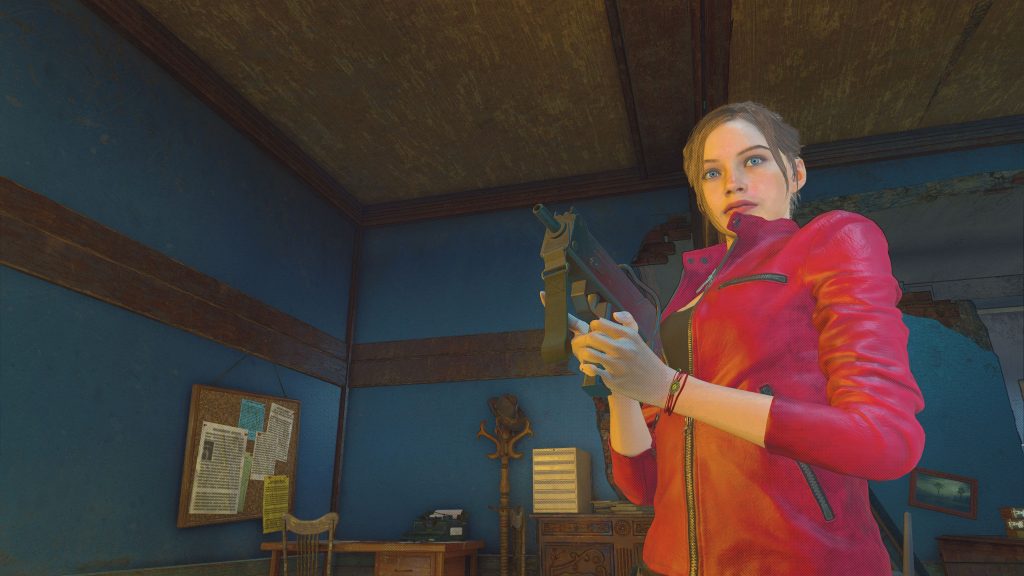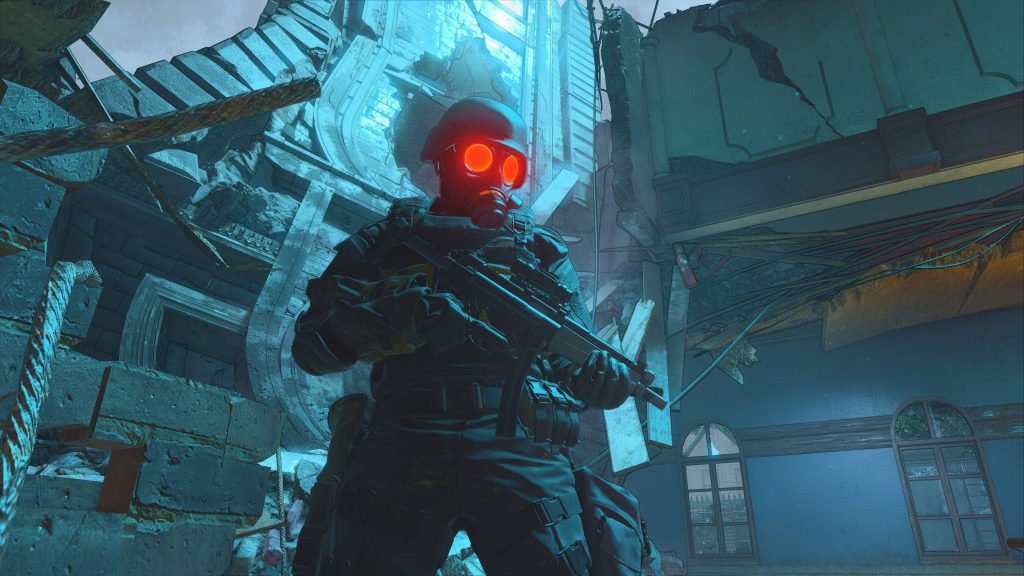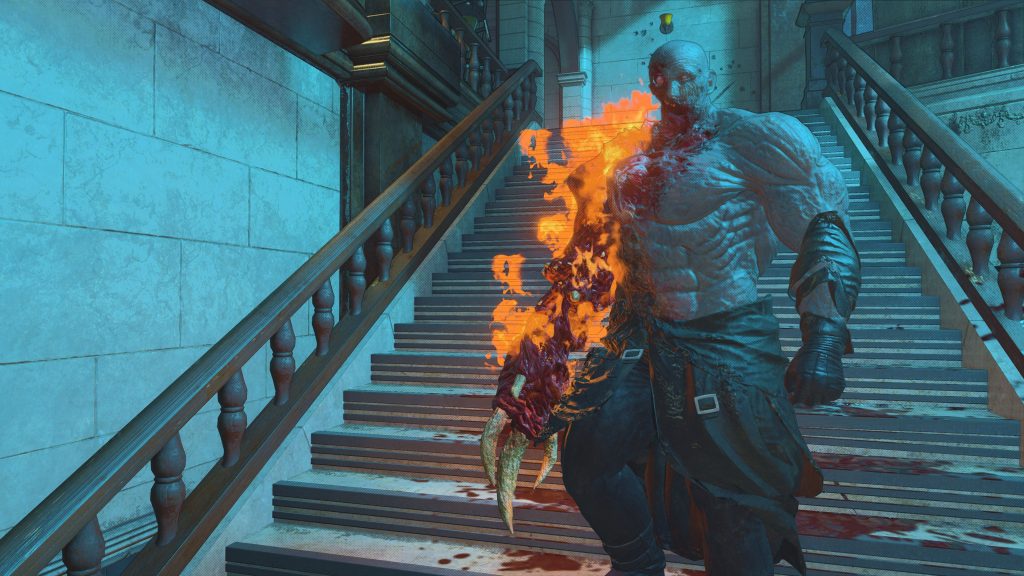 Wrap-up
There's a few things we haven't covered, including new info on the Resident Evil Infinite Darkness animated series coming to Netflix, as well as a special cross-over event with Tom Clancy's The Division 2. If you missed the live stream or simply want to relive the memories, you can re-watch the entire stream on YouTube:
That's all for now! Resident Evil Village comes to PlayStation 5, PlayStation 4, Xbox Series X|S, Xbox One, and Steam on May 5th, 2021! PlayStation 5 owners can check out the Maiden demo for a sneak peek of what the full game has to offer, too. For all the latest Resident Evil news, be sure to follow the Resident Evil Facebook, Twitter, and Instagram pages!