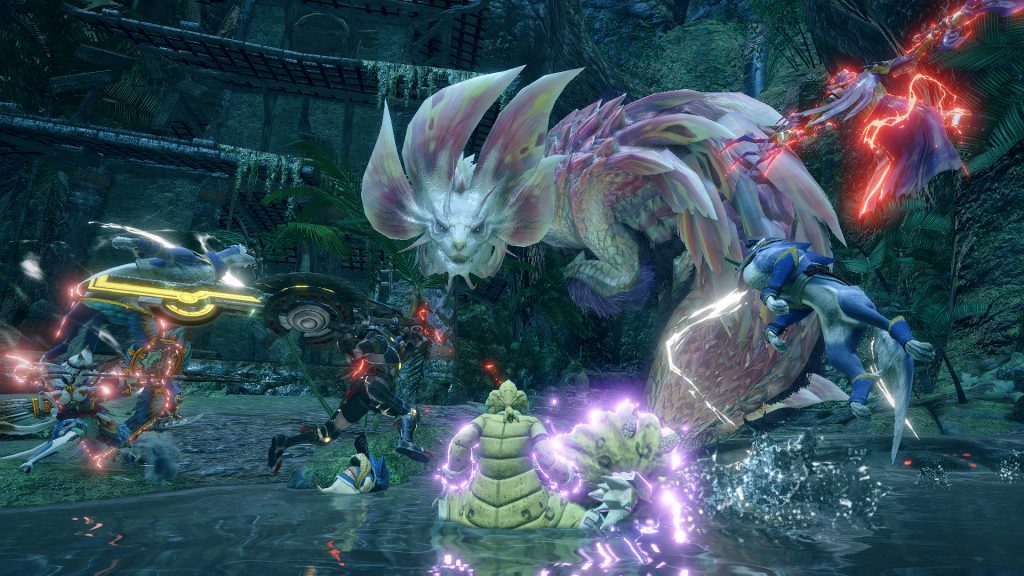 Greetings, Hunters! And Happy 2021!
We're starting the New Year strong with a bevy of Monster Hunter Rise news, including new monster and feature reveals and the release of a downloadable Demo!
The news was brought to you by the Monster Hunter dev team in Japan via our Monster Hunter Digital Event – January 2021. If you've already watched the live stream or VOD, you're good to go. Otherwise, here's a quick recap:
Demo – your chance to try out the inventive new gameplay in Monster Hunter Rise is here! Take on two Training Quests and two Hunting Quests to try out all the new gameplay mechanics (Wirebug, Wyvern Riding, Palamutes, etc.) we have in store! More info on the demo here.
Frost Islands – once a nest of huge dragons a long time ago. It is said many heroes went there to try and slay them, to no avail. Similar to the Shrine Ruins and Flooded Forest, you can expect to encounter a wide variety of monsters and endemic life.
Goss Harag – a Fanged Beast capable of creating blades of ice to attack its prey. Its chilling presence should not be taken lightly…
Returning Monsters – along with the new icy region and Goss Harag, we've also revealed the return of some fearsome fan-favorite foes: Khezu, Great Baggi, Lagombi, Barioth, Tigrex, and Mizutsune!
Magnamalo – the flagship monster of Monster Hunter Rise shows off some of its tricks, including tail attacks that seem to spew a gas that looks like hellfire!
Wyvern Riding – this brand-new hunting technique uses the Ironsilk from Wirebugs to bind monsters allowing you to control them. Now you can take their immense power and use it to hunt other monsters! Check out a more in-depth overview of this feature in our tutorial video below.
NPC Introductions – meet more of the cast of colorful characters that inhabit Kamura Village and will help you in your journey to fight back against the impending Rampage.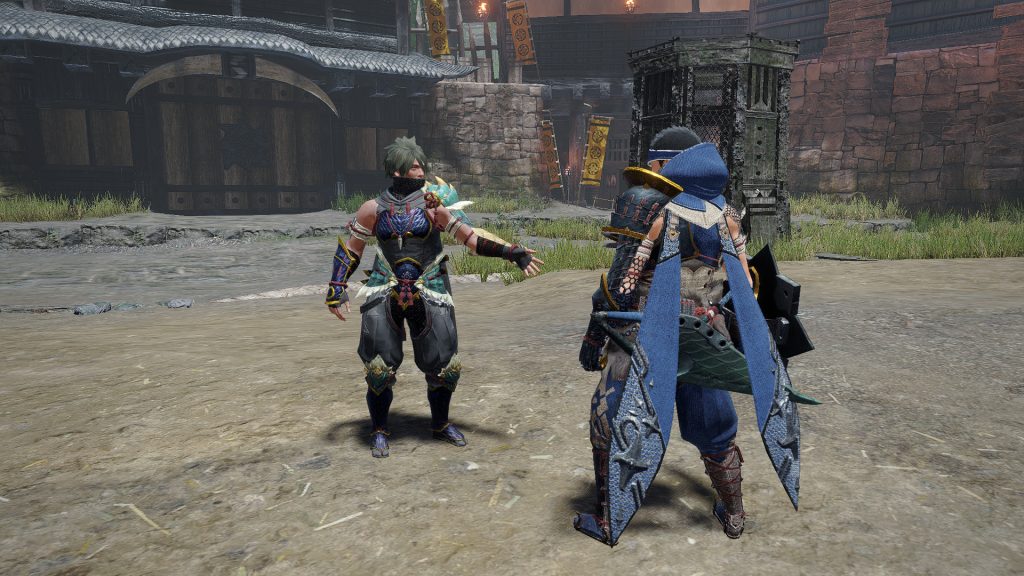 And if you're in the mood to watch (or re-watch) some Monster Hunter Rise videos, here they are:
Monster Hunter Digital Event – January 2021
Watch the full 20-minute presentation from our dev team in Japan:
Monster Hunter Rise Hunting 101
Check out these two tutorial videos to get a thorough breakdown of two of the core new gameplay mechanics in Monster Hunter Rise: Wirebugs and Wyvern Riding. Highly recommended viewing before playing the demo.
Enjoy the demo and Happy Hunting!