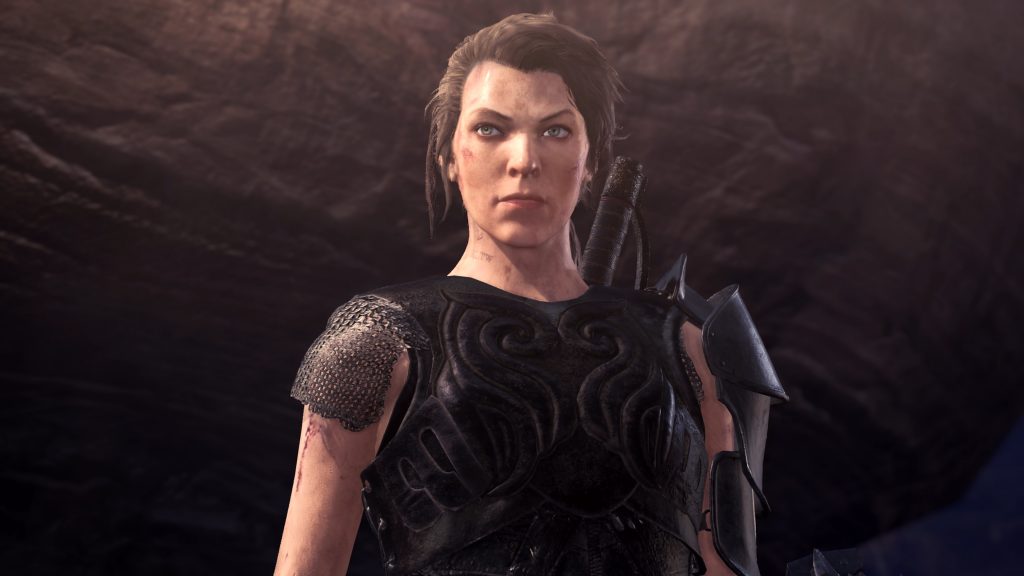 The "Monster Hunter" movie is fast approaching its theatrical release around the globe, so to celebrate the occasion, we're inviting star Milla Jovovich as Artemis for a special crossover in Monster Hunter World: Iceborne!
Starting December 3rd at 4:00pm PST / December 4th at 00:00 GMT, two new limited time Event Quests will be available in Monster Hunter World: Iceborne, as a two-part single player side story where you'll play as Artemis. To really immerse you in the movie atmosphere, Artemis will be voiced by Milla Jovovich herself, and will be speaking in English while NPCs will speak in Monster Hunter Language. You'll understand once you jump in the quests. 😉
And of course, clearing both quests will also get some nifty rewards from the "Monster Hunter"movie!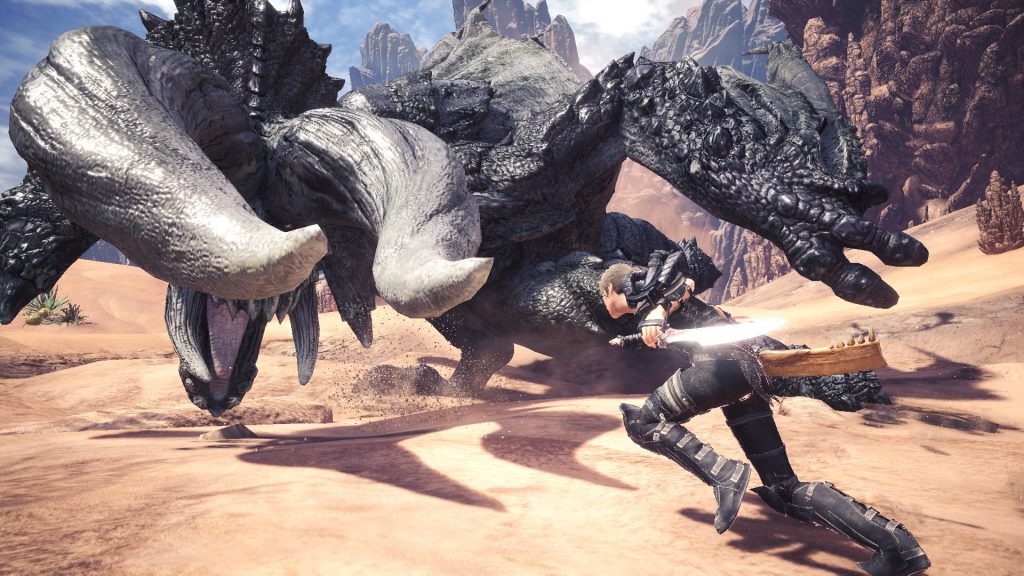 "The New World"
The first Event Quest on the menu is called "The New World" pits Artemis against a fierce Black Diablos in the Wildspire Waste. Once you clear this one, you'll get materials to craft the Artemis α+ armor set, from the "Monster Hunter" movie.
As proof your victory over Black Diablos, the armor set features handy skills to help in future Diablos hunts, such as Earplugs, Health Boost, Stun Resistance and the set bonus skills Hasten Recovery (usually found on the Nergigante armor) and Great Luck.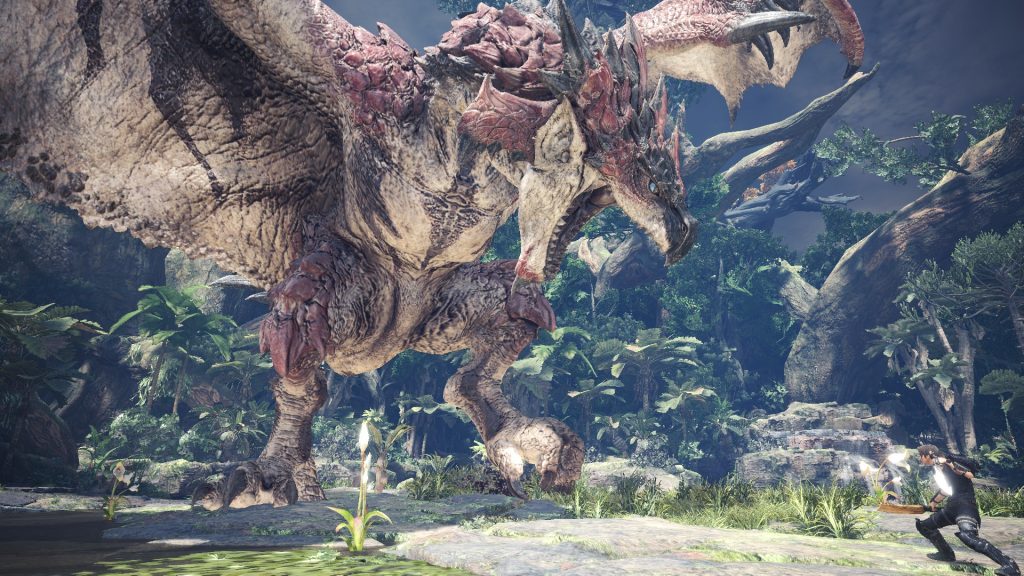 "To Our World"
The second Event Quest, "To Our World" will show up after you clear "The New World" and will provide a much bigger challenge… a Rathalos!
I won't spoil what makes this quest special, but as a reward, you'll get to craft the Artemis Layered Armor, from the "Monster Hunter" movie.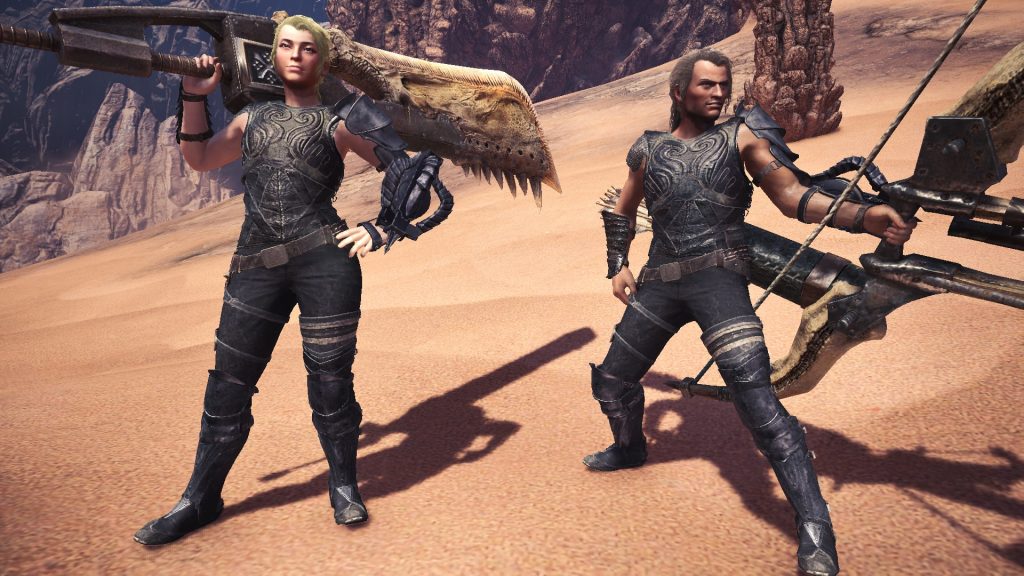 Special Item Pack
We're also prepping a special item pack to celebrate the crossover, including a great chance to get an Earplug Jewel+. Log in starting Nov. 26th at 4:00pm PST / Nov. 27th at 00:00 GMT to claim the following items:
Ancient Potion x30
Dust of Life x30
Golden Egg x10
True Armor Sphere x3
Earplug Jewel+ x1
NOTE: "Monster Hunter" movie Event Quests and the Item Pack will be available until December 2nd, 2021 at 3:59pm PST / 23:59 GMT. Item Pack can only be redeemed once per character.
"Monster Hunter" movie releases into the wild starting this December! For more information, click here.
Happy Hunting!